Taxi Advertising
Focal Point Advertising can provide you with a variety of Taxi Advertising opportunities. Since 1987, we have been closely linked to the taxi advertising business, having booked many campaigns for our Taxi Advertising clients. The medium has moved on since its early days, when clients were only allowed to use the single door of a taxi, and in London only. Today we place campaigns across the UK, and can offer fully liveried taxis, tip up seats, superside campaigns (both sides), taxi receipts or a mix of these services, giving your more advertising opportunities to reach your audience.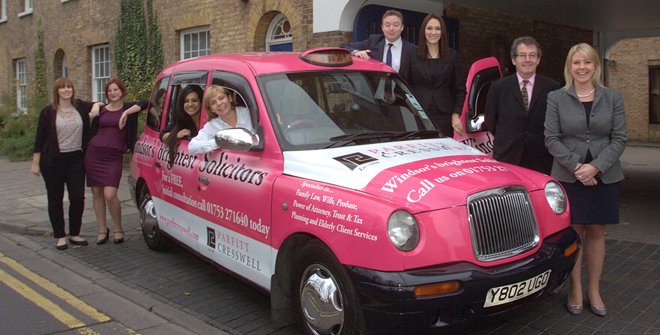 Taxi Advertising Opportunities
Every agency says that they can buy at the lowest rate, but fundamentally, we believe there is more to it than that. We endeavour to provide that 10% extra, by providing initiatives on how best to use the medium, be it placement of a taxi at a trade show or city centre product sampling within the taxi. We have arranged a number of taxis displaying the same advert to follow each other around a town or city to be able to maximise exposure and impact of the taxi campaign So advertising on Taxis has a variety of benefits to expand your advertising opportunities. Taxis are one of very few mediums where you can utilise to maximum effect
Whether you want to book one taxi for a day's promotion or a national taxi advertising campaign for a year, Focal Point are happy to help, and we look forward to working with you on your next Taxi Advertising campaign.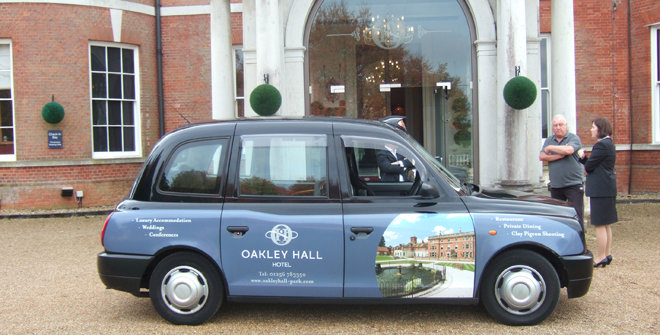 Focal Point Advertising, established in 1987 has a proven 27 year track record and we firmly believe we have the team and knowledge to provide you with a positive experience you will not forget. Whether you need us to work with you on a one off campaign, or you want to select just one of our services, or you want to become one of our long term happy customers, we look forward to working with you. Let us help you get your Taxi Advertising campaigns on track and increase business opportunities.
Richard Knight, Managing Director
Focal Point Advertising
Tel: 01256 767837
www.focal.co.uk
Main Focal Point Website
If you're looking for other types of advertising, click HERE to visit the Main Focal Point website. Otherwise, check out our other dedicated websites listed in the footer below.